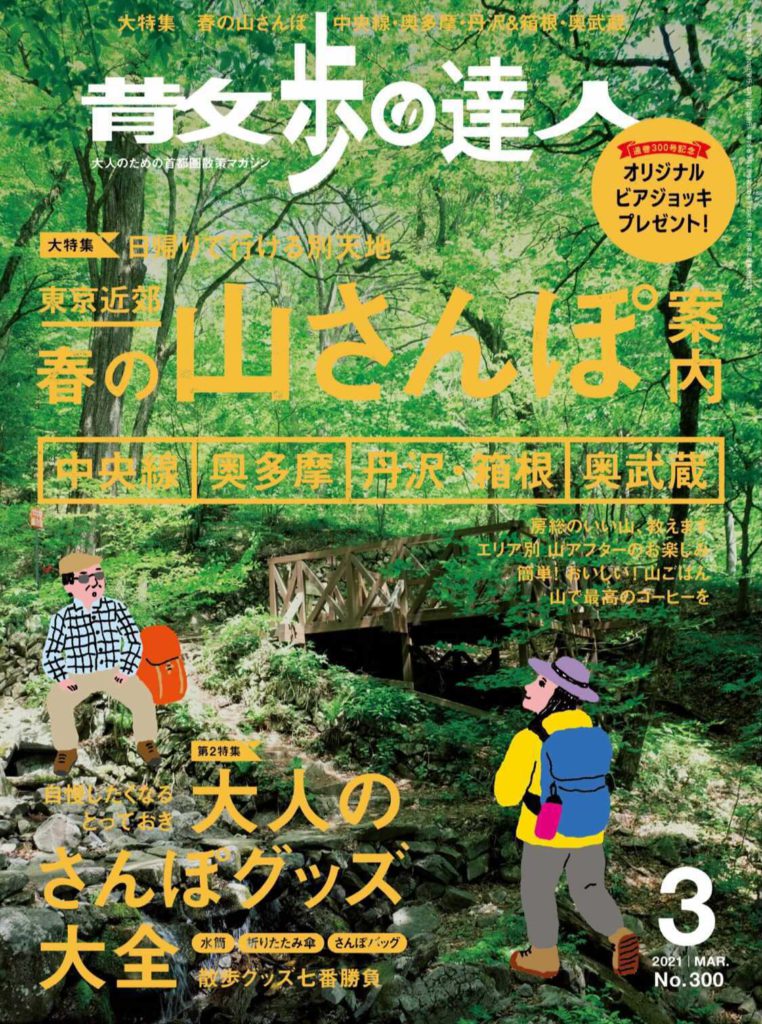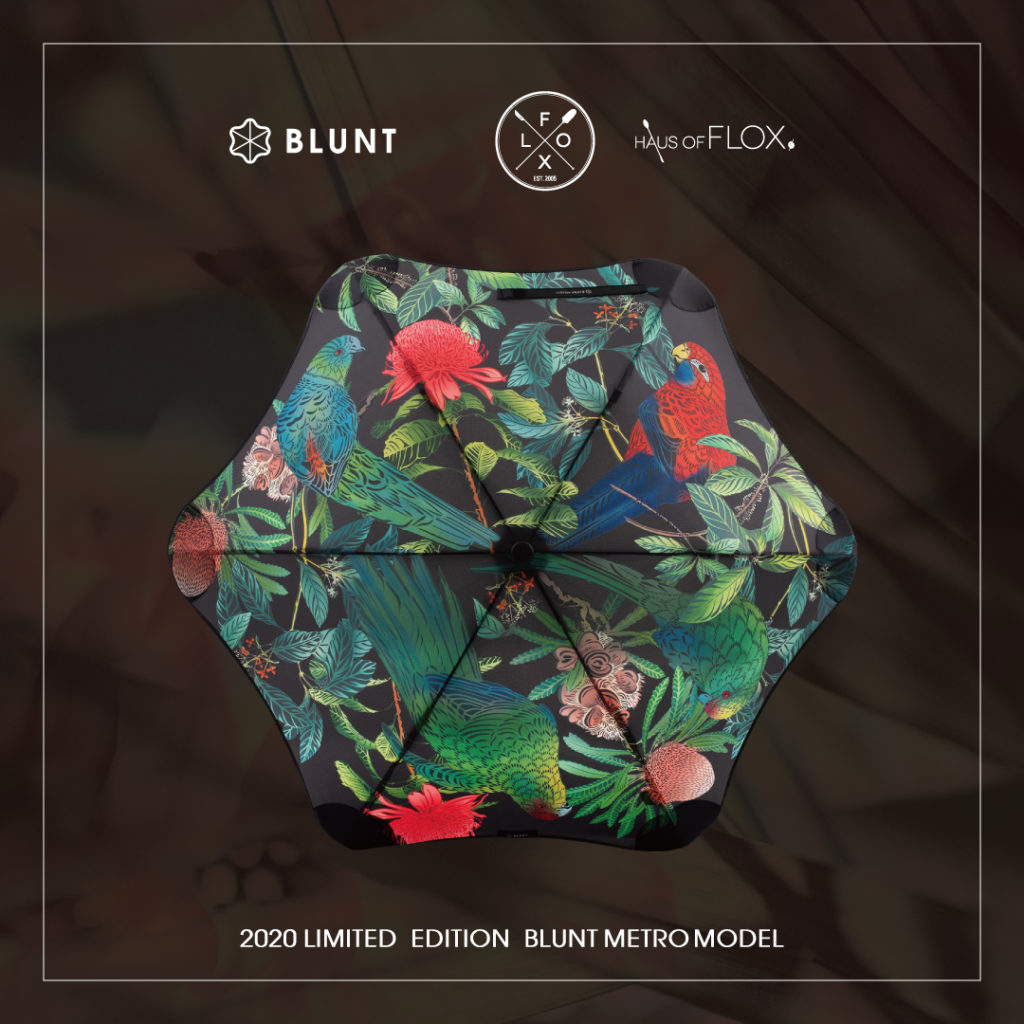 In the March issue of "Walking Master"
[LIMITED EDITION] BLUNT METRO 2.0 FLOX BIRD is posted.
https://caetlajp.com/shopdetail/000000000193/ct48/page1/order/
Caetla products can be purchased from the following.
[Caetla Online Shop] https://caetlajp.com/
[Caetla Shop Rakuten Ichiba] https://www.rakuten.co.jp/caetla/
[Caetla shop yahoo! Store] https://store.shopping.yahoo.co.jp/caetla-shop/
About publication in the magazine and rental of products
Please contact us from the Caetla CONTACT form.