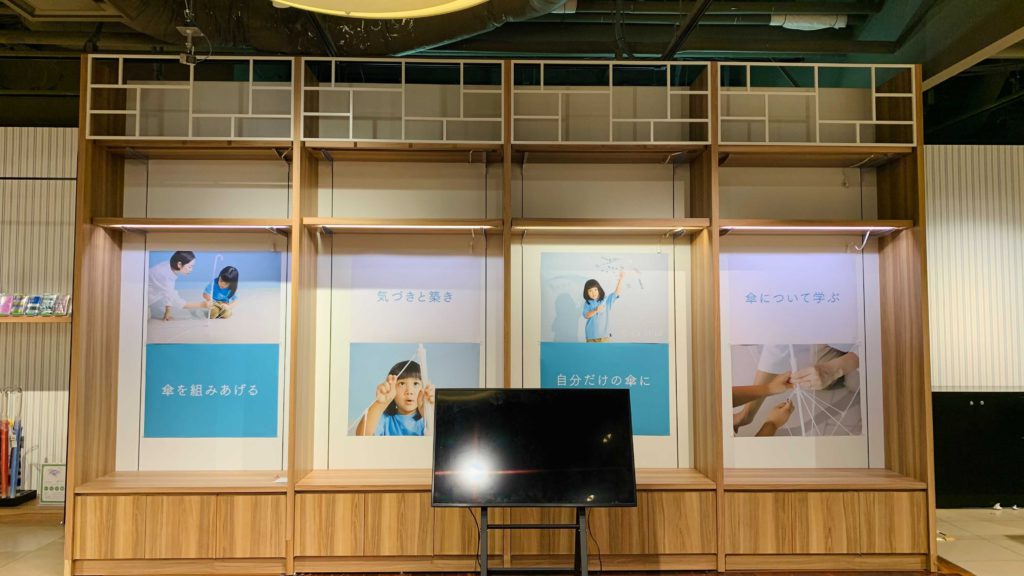 "SORAKASA WORK SHOP" was held in Marui, Yurakucho from March 26 to March 28, 2021.
About 60 pairs of children experienced umbrella making in 3 days!
We all made umbrellas seriously!
After I finished, I was impressive to see him holding an umbrella carefully.
The only umbrella in the world, please use it a lot for going out on a rainy day!