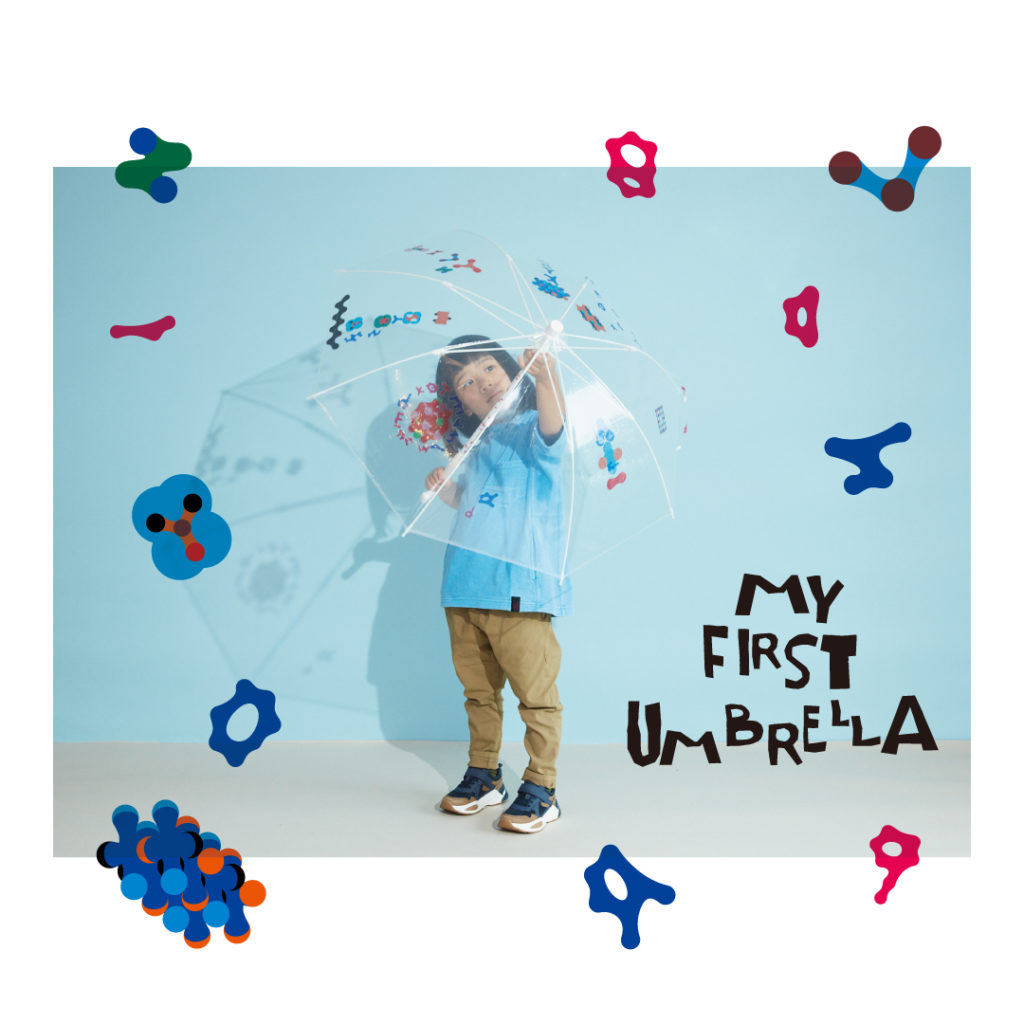 Saturday, June 5 at Minatoku Eco Plaza
The seminar and exhibition has been decided to be held!
We are looking for participation in the Minatoku Eco Plaza.
For more information, see the URL below.
https://minato-ecoplaza.net/eco-event/210605-kasa/
June 5th to July 7th
An umbrella display at the Minato-ku Eco Plaza!
In view of the occurrence of new coronavirus infection in Japan, activities may be cancelled or changed to prevent the spread of infection.
Please check the home page of the Minato-ku Eco Plaza for the latest information.