"SORAKASA WORK SHOP" event was held on Sunday, August 29, 2021.
This time, about 20 groups experienced umbrella making!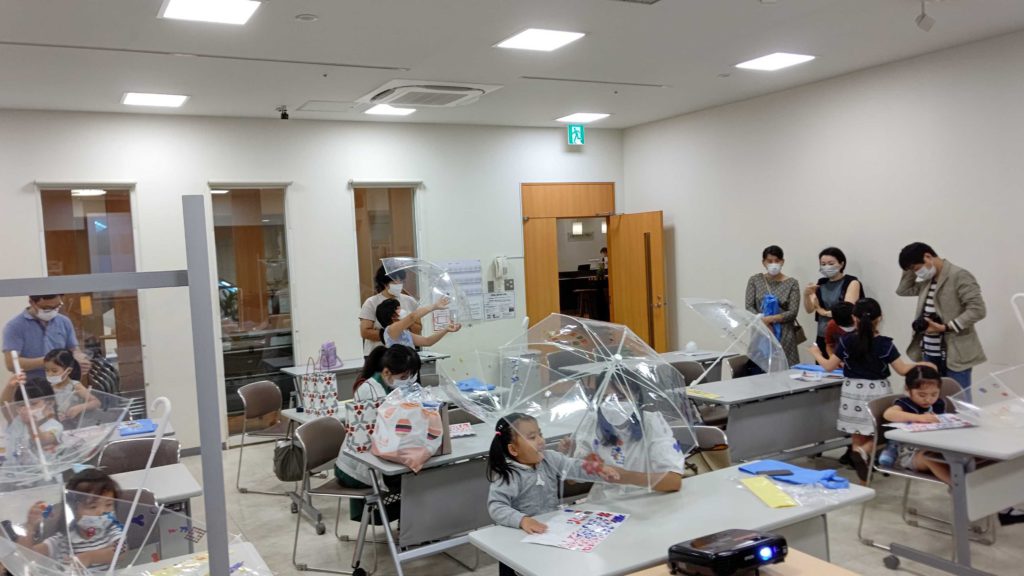 This time, I also use the seal of the venue limitation,
I think it was finished in a cute umbrella with a different atmosphere than usual.
Thank you to everyone who participated!
I think that you can use it habitually for a long time.