"SORAKASA WORK SHOP" event was held at Shinjuku Marui from September 18 to 19, 2021.
The event was scheduled to take place outside, but it rained on September 18.
But it was fine on September 19!
Work Shop was held under the clear weather with no clouds.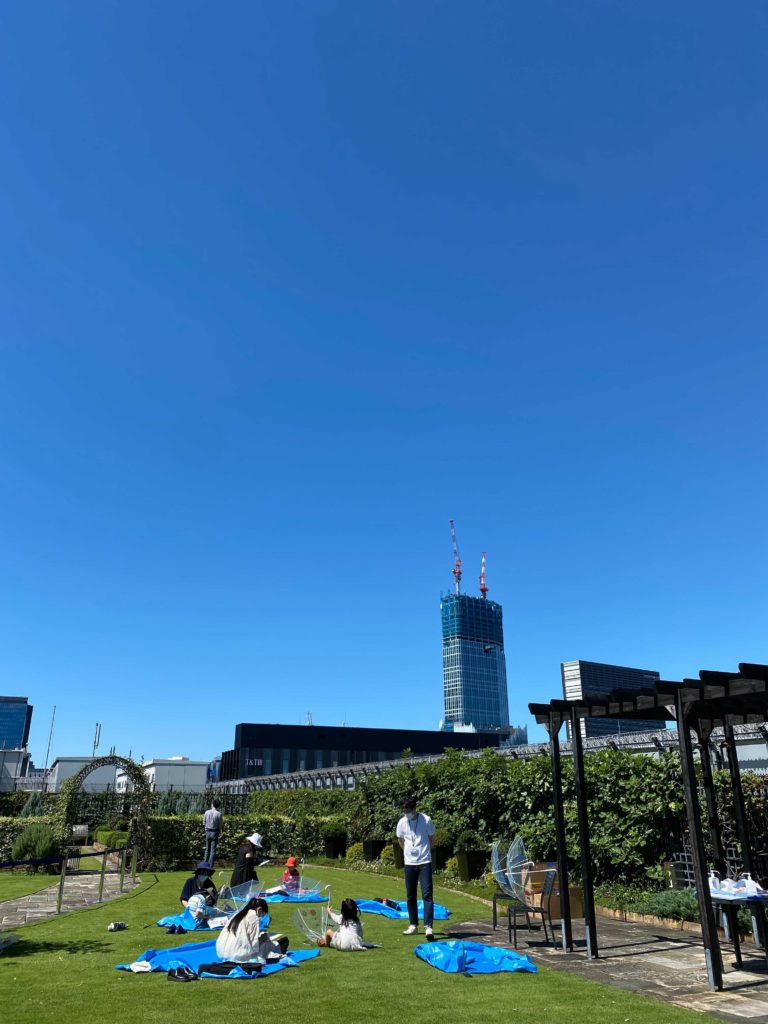 (It was held on a spacious rooftop!) )
Thank you to everyone who participated.