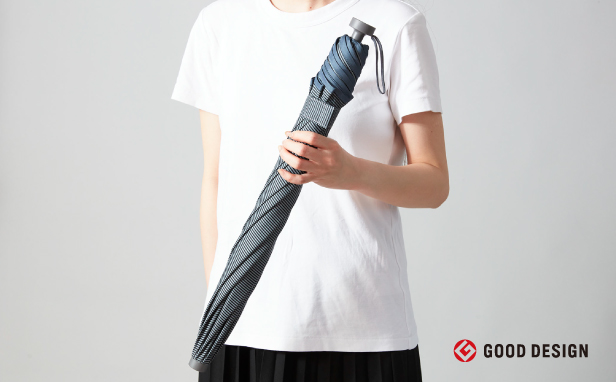 It is the same concept as the sustainable umbrella "+TIC (plastic)" released in February 2017, and it has been decided that "+TIC COOL SHADE", which can be used for both sunny and rainy rain, will be sold from March 2022.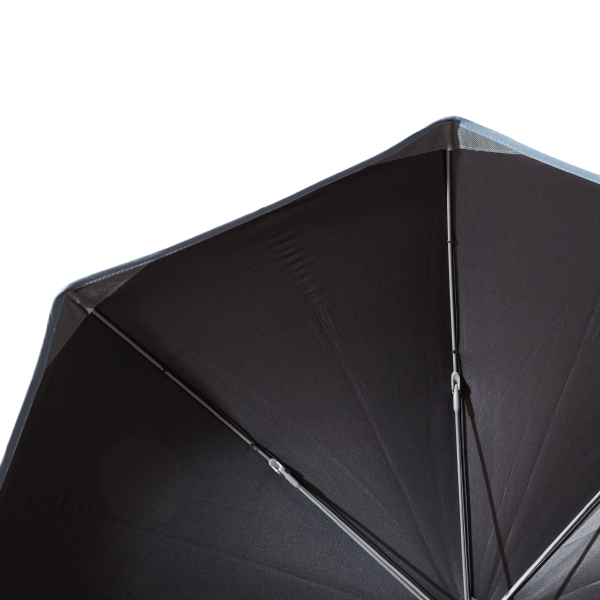 【Development Story】
Vinyl umbrellas are now made simply at a low price, so they are fragile,
At the same time, Japan's unique consumption structure of throwing away umbrellas has taken hold.
I want to change the consumption structure of plastic umbrellas in Japan, and I want to use a durable umbrella without disposable
Development started.
Focusing on the strength and flexibility of plastic, the +TIC, an all-plastic umbrella that is friendly to both people and the environment, was born. He was awarded the Good Design Award in 2017.
In recent years, the Ministry of the Environment has been promoting the utilization of parasols as a countermeasure against heat stroke due to the influence of global warming.
We also focus on this global environmental problem. While maintaining the concept, the company developed the +TIC COOL SHADE, an all-plastic umbrella with the addition of parasol functions.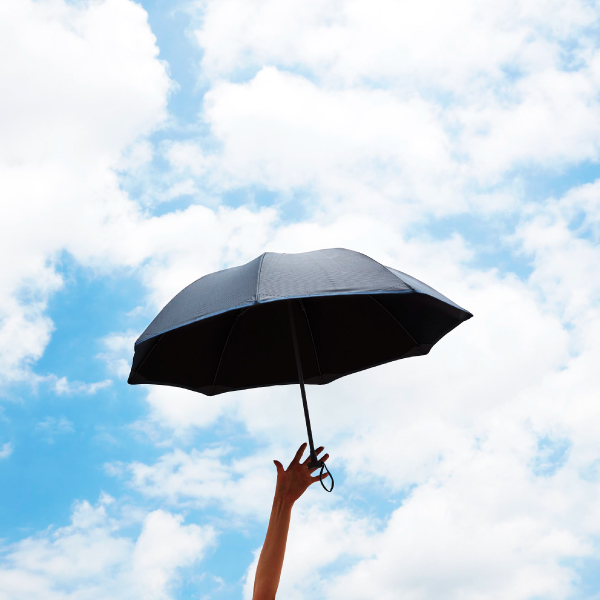 [Product Information]
Brand Name:+TIC COOL SHADE
Product Name: +TIC COOL SHADE
Color: Gray
Size: 50cm (length of parent bone)
Weight: About 275g
Material: Umbrella fabric / polyester (some recycled materials used)
Price: 4,290 yen (3,900 yen+ tax)
Release Date: March 2022
Made in China
プレスリリース
https://prtimes.jp/main/html/rd/p/000000014.000020541.html
商品に関するご質問等はCONTACTフォームよりお問い合わせください。
https://www.caetlaltd.co.jp/contact/