Products Information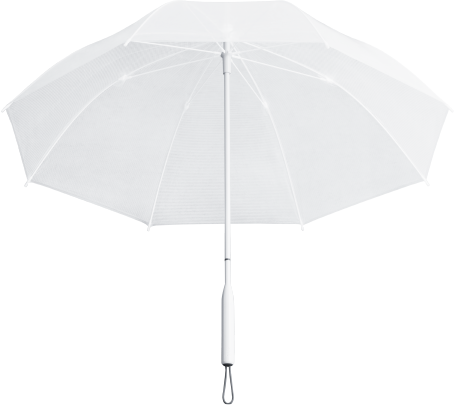 All Plattic Umbllera
+TIC is an umbrella made of 100% plastic with durable and flexible parts. Every detail has been reinvented to create a simple and versatile umbrella without using metal parts so that it will remain rust-free. +TIC is an umbrella designed to be used for a long time.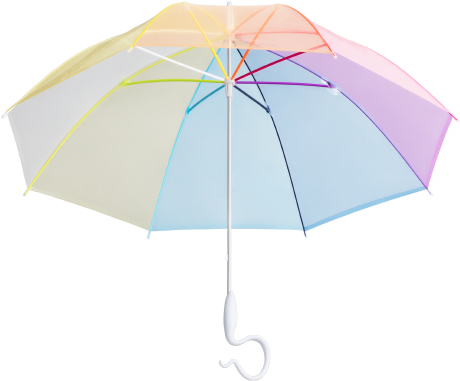 Sustainable and Fun
Evereon features a colorful shaft made of flexible and durable plastic parts. The fabric can be easily replaced to match the season or maintain the umbrella. Sporting a handle that is unique and functional, this plastic umbrella is designed to bring smiles in the rain.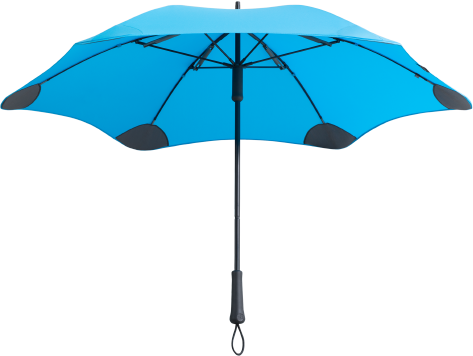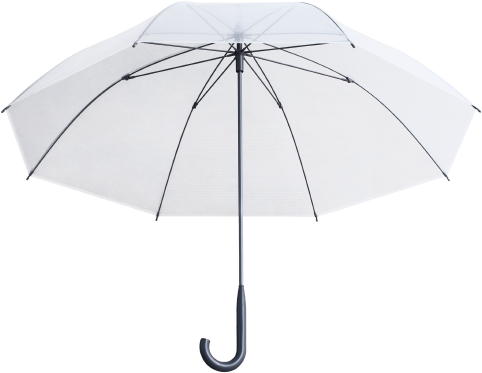 +TIC for Convenience Store

A sister version of the +TIC that is designed for everyone. We partnered with a major convenience store brand to make our all-plastic umbrella widely available. +TIC Lite is an easy-to-use umbrella that is designed to change the disposable umbrella market.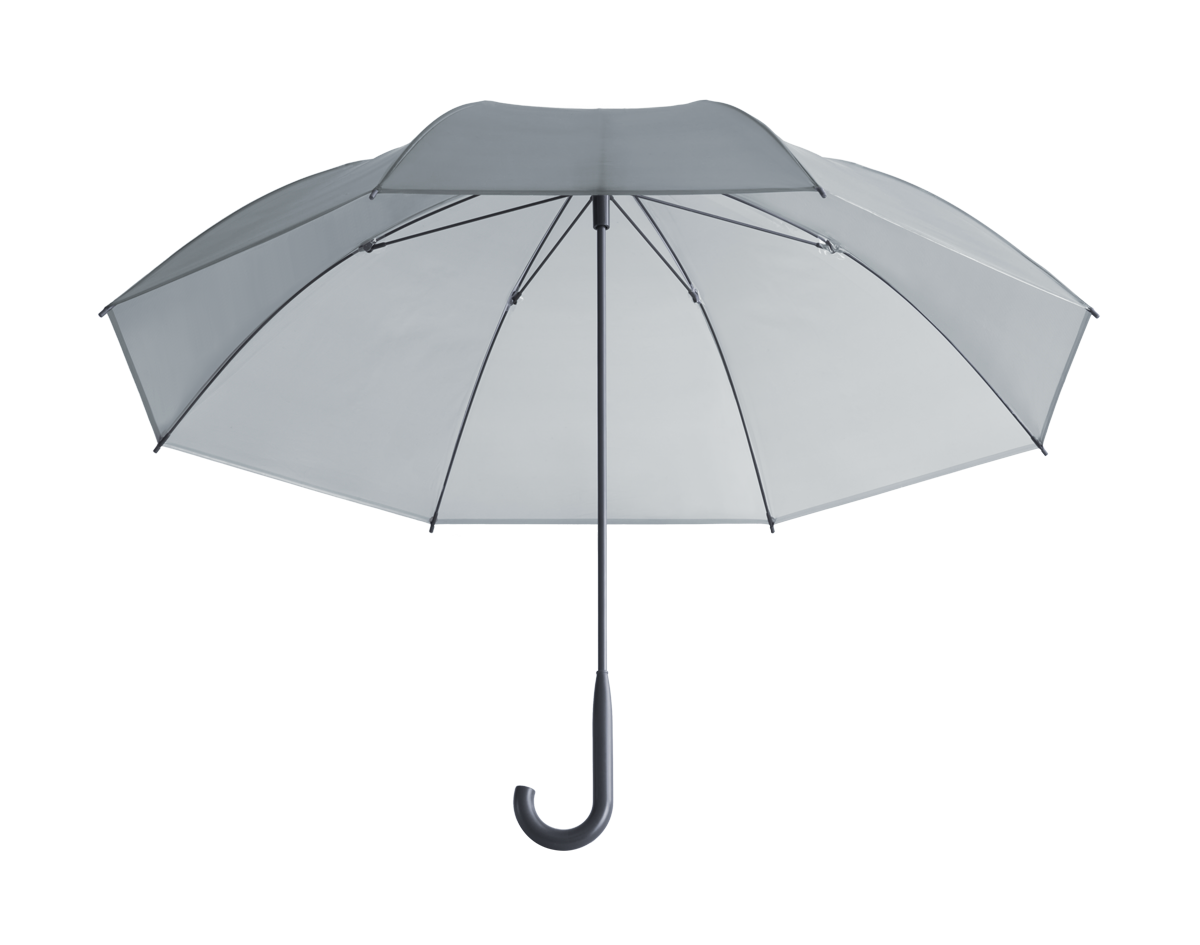 +TIC for Sustainable

All-plastic umbrellas that change the disposable mindset.Sustainable Umbrella is made from recycled materials.It is a new umbrella that is not disposable.