Sustainable and Fun

Awareness and Creation
Since vinyl umbrellas look uninteresting and cheap, it's often difficult to form an attachment to these disposable items. Because they can break after only a few uses, people are also forced to discard and purchase frequently. To save the city from becoming littered with broken umbrellas, we wanted to create a new cycle where people would happily continue to reuse and take care of their umbrellas.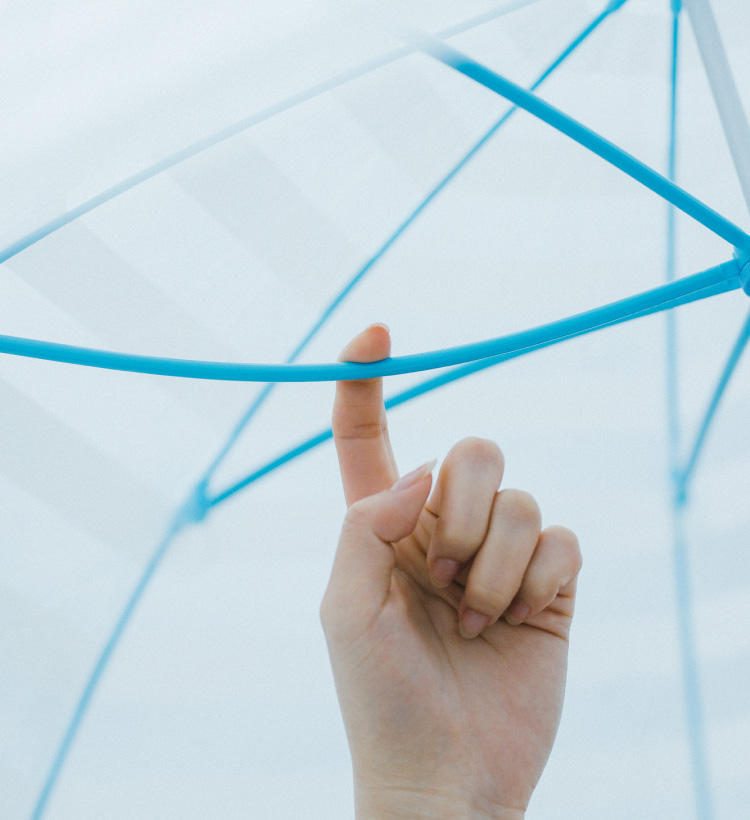 Flexible and durable plastic frame
The colorful frame of Evereon is not only fun to look at—it is also made of flexible plastic so that it can ward off strong winds. Even if the umbrella flips, its durable frame can be easily turned back without breaking.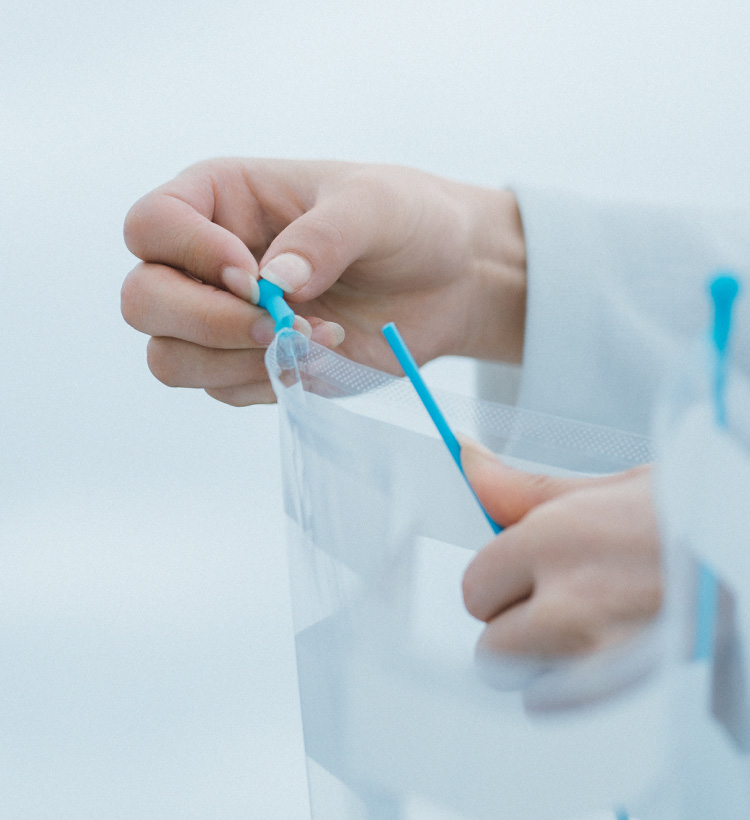 Replaceable canopy for extra fun
Evereon is designed so that its canopy fabric can be easily replaced, not only when it's damaged, but also just to match the seasons or your mood. You can even design your own umbrella by mixing and matching the fabric with the frame color. This versatile design is our way to inspire joy in taking care of an umbrella for a long time.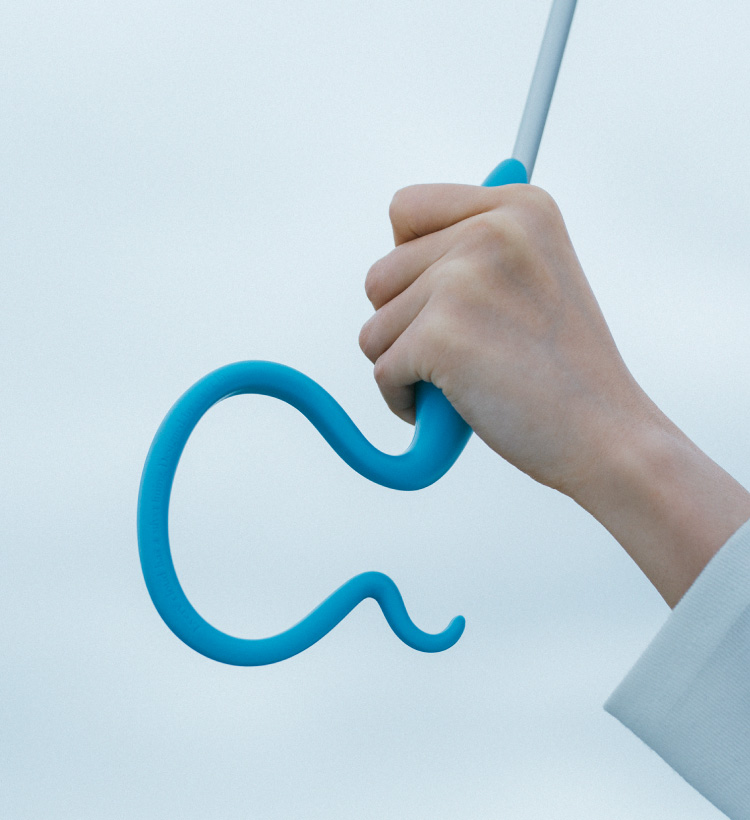 A handle that is functional and unique
Evereon's handle features a unique shape designed to serve many functions: holding it tightly in the rain, carrying it closed, and resting or hanging it on a table or wall.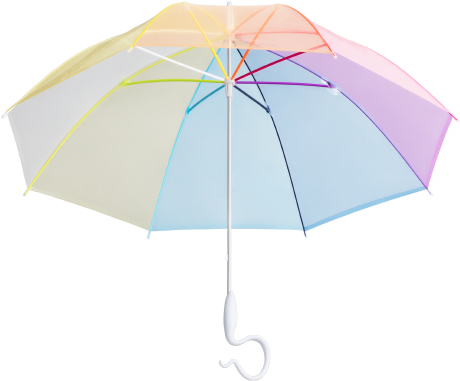 Sustainable and Fun
Evereon features a colorful shaft made of flexible and durable plastic parts. The fabric can be easily replaced to match the season or maintain the umbrella. Sporting a handle that is unique and functional, this plastic umbrella is designed to bring smiles in the rain.